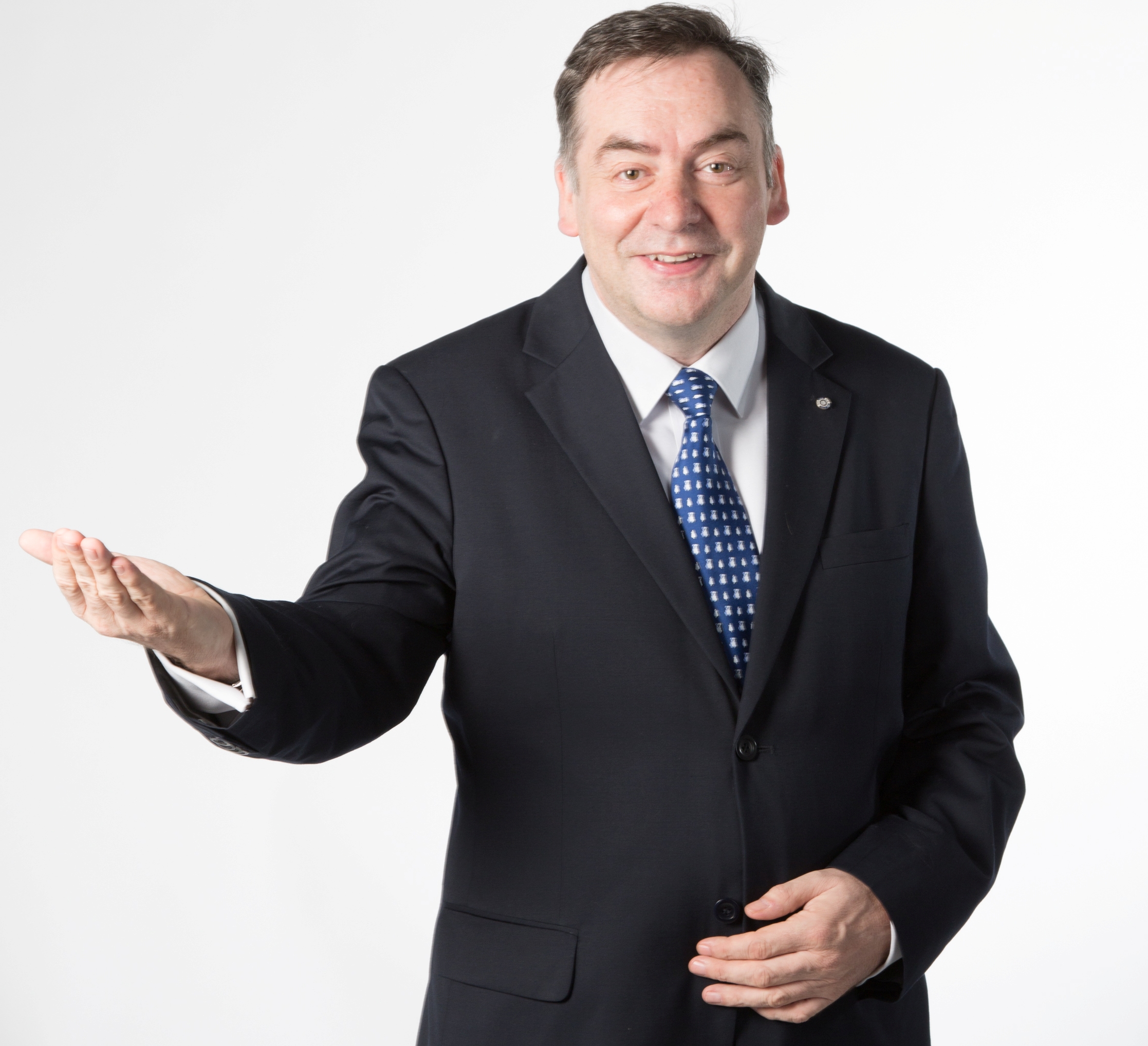 Walk The Talk. Learn from the best. Take the fear out of Public Speaking
Practice public speaking and receive ai powered analysis. Analysis of: Filler words, Word choice, Pacing, Volume, Keywords, Transcript of speech
Get realtime analytics on your visual, verbal, and vocal delivery. Um no more filler words, you know what I mean?
Practice fun 30 second games to improve your impromptu speaking and manage your public speaking anxiety
View my courses and suggested improvements to help you become the best communicator you can be
Add Yoodli to your Zoom call, or record a speech on our website
View a realtime transcript and analytics on your filler words, pacing, word choice, and more!
Once you're feeling comfortable, share your speech with friends and coaches to receive timestamped feedback